Tech
Published on February 10th, 2014 | by John I.
0
New Microsoft boss is a big cricket fan
Apparently, the new Microsoft boss, Satya Nadella, is a big cricket fan. In fact, he played competitively for his school team when growing up in Hyderabad, India.
Now he is one of the top players on the cricket team at Microsoft, the US technology giant where he has worked for almost half his 46 years.
According to his online company biography, he says that playing cricket taught him more about teamwork and leadership than anything else – and this has stayed with him throughout his career.
So there we have it; if you need to get on in the world of technology, you must clearly like cricket, be good at it – and bat steadily at the wicket for over two decades. Then you will, clearly, rise to the top. Alternatively – you could simply try being a tech genius instead and organizing your own enterprise like Bill Gates.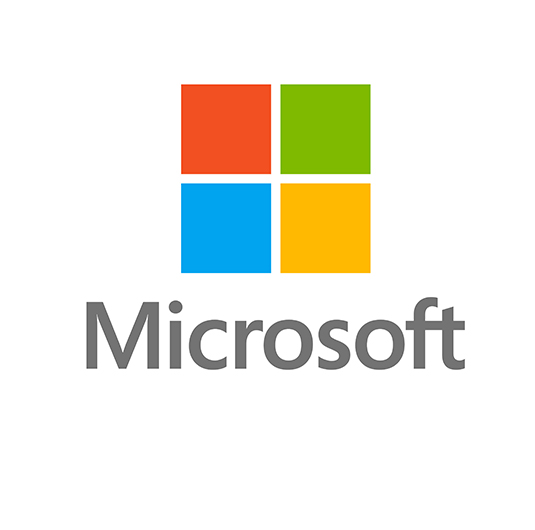 What Mr Nadella doesn't tell us is whether his birth nation India will win the forthcoming Cricket ICC World Twenty20 event to be held in Bangladesh from rom 16th March to 6th April. And this would be really useful to know because techie betting exchange giant Betfair has India at a tempting 9/2 second favourites – just behind Australia. But the conditions will surely suit the Indian team more than the Aussies.
And having a punt on the cricket may be troublesome in Silicon Valley – but for the rest of the world, it largely isn't – and betting on cricket is absolutely enormous in other parts of the world.
Perhaps Mr Nadella will be able to lobby harder in his new role to legalise gambling all over the U.S. – even if it's only on cricket!?